GMC Buick Battery & Alternator Service in Edmonton
We'll get your Vehicle off to a Great Start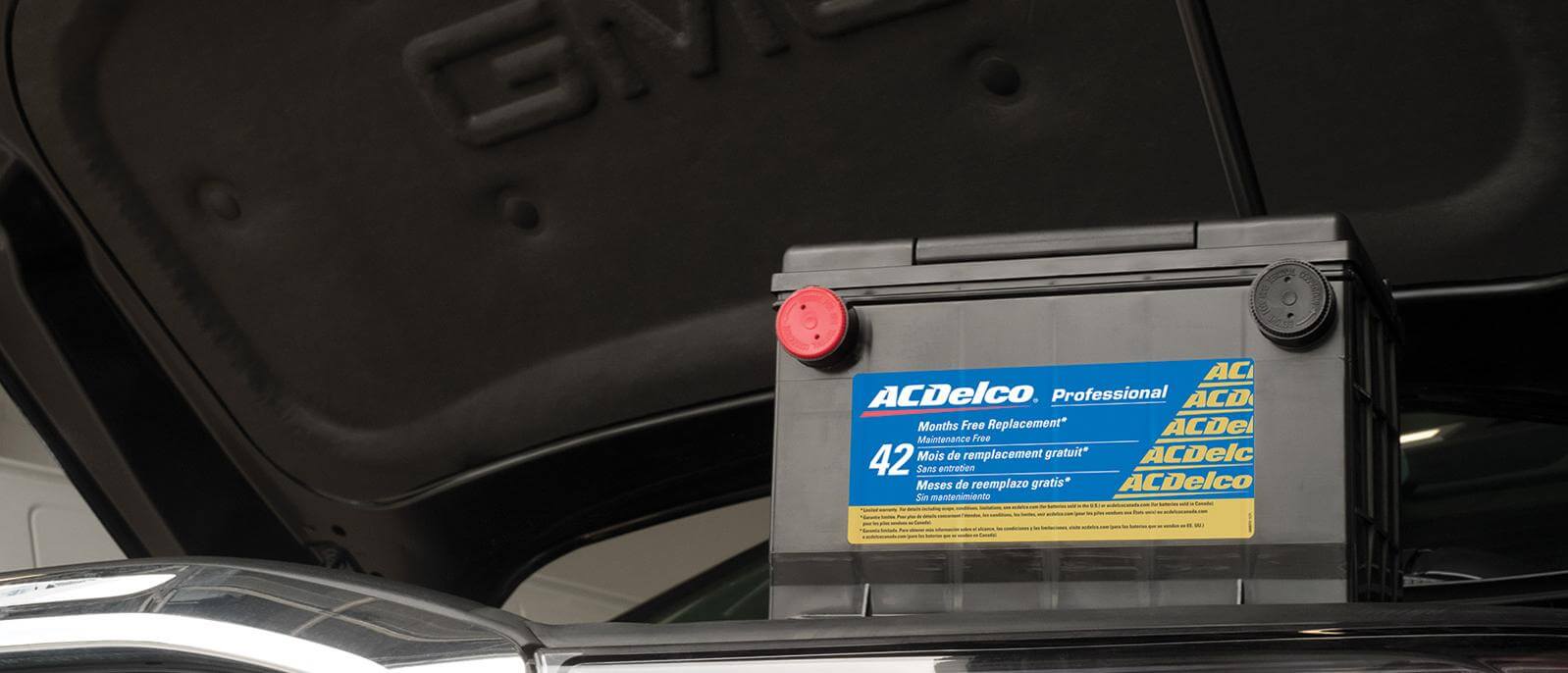 Your vehicle's battery provides the initial charge needed to start your engine. Once your vehicle's engine is running, the alternator kicks in to power the electrical system, which includes the radio, the lights, and the horn. Issues with electrical accessories can indicate that you need to replace your vehicle's battery, or that you need to test and/or repair your alternator.
Symptoms to look out for:
The battery warning light is on
Accessories falter (radio, heater, dim lights, power windows, etc.)
Strange growling or whining noise
Regular stalling or difficulty starting
Do you believe you may be having problems with your battery, alternator or electrical system? Wolfe GMC Buick's GM Certified Service Experts can: diagnose and repair electrical system issues, replace your vehicle's battery, perform alternator tests, repair alternators and more.
Ask a Certified Service Expert